Forget pretty in pink, pastels, easter bunnies and all that processed holiday milk chocolate and instead treat yourself to a glamtastic Easter holiday celebration in black and white. This year you can chuck the traditional ways and get a little modern with your celebration! See below for my top picks around the internet for black and white Easter eggs! Some are made with a black sharpie, some are made with paint, and some were painted with chalkboard paint, some were made with stickers, tattoos, beads, and ribbons…the sky is the limit here!
Chalkboard Easter Eggs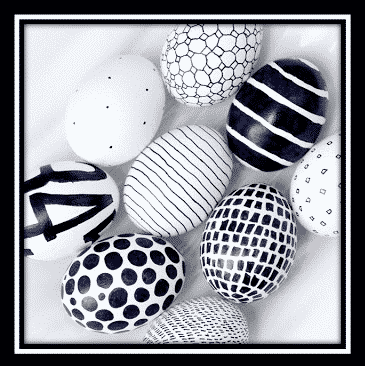 Black Sharpie'd Eggs
This is one simple concept that still knocks my socks off ;). Such rad designs can be made from just using a good ol' sharpie. Get creative with it or use these images for inspiration!
Tattoo'd Easter Eggs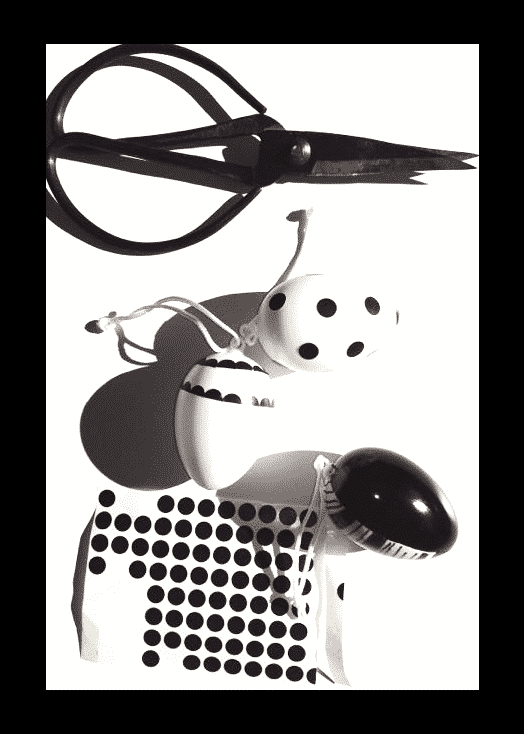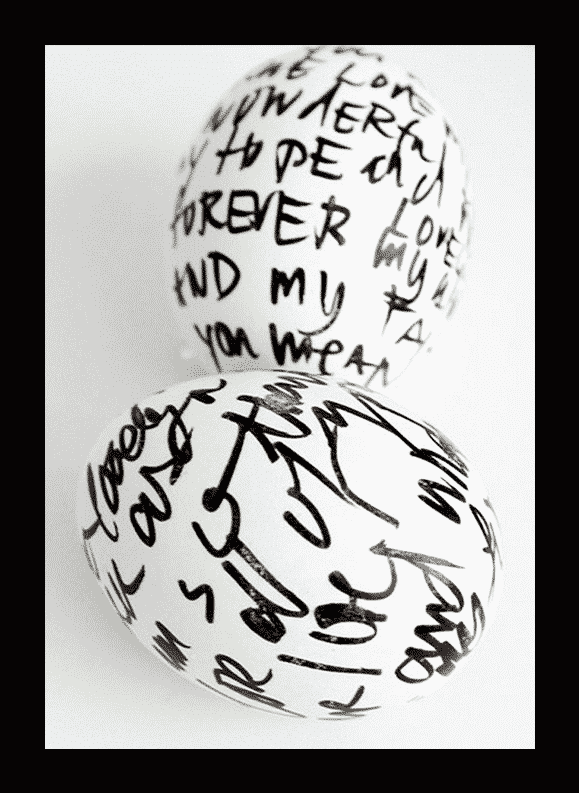 As seen above you can either write you own cool thoughts or find some cool stickers!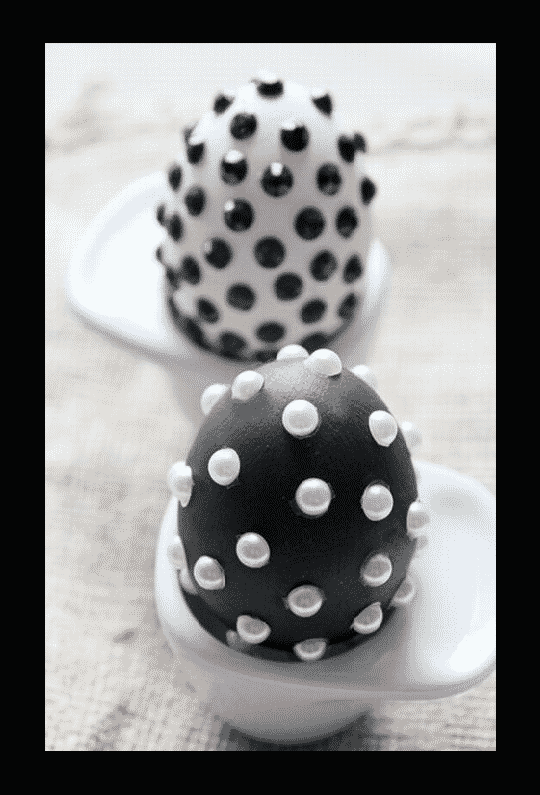 Adorable beads, paint and glue gun go a long way here!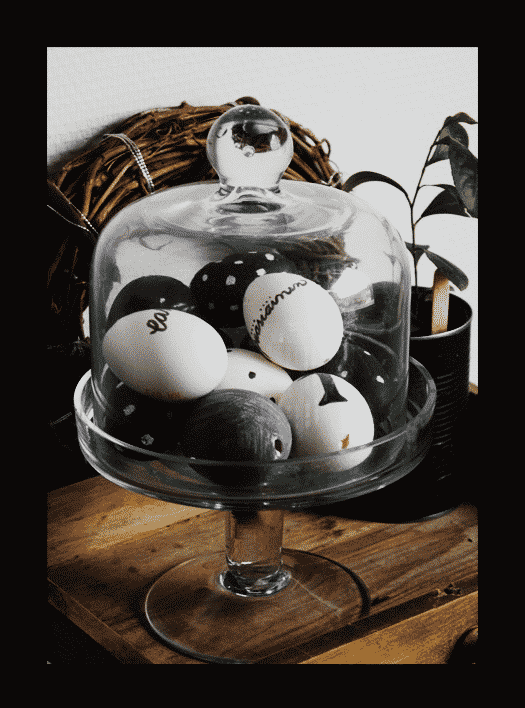 LOVE this look!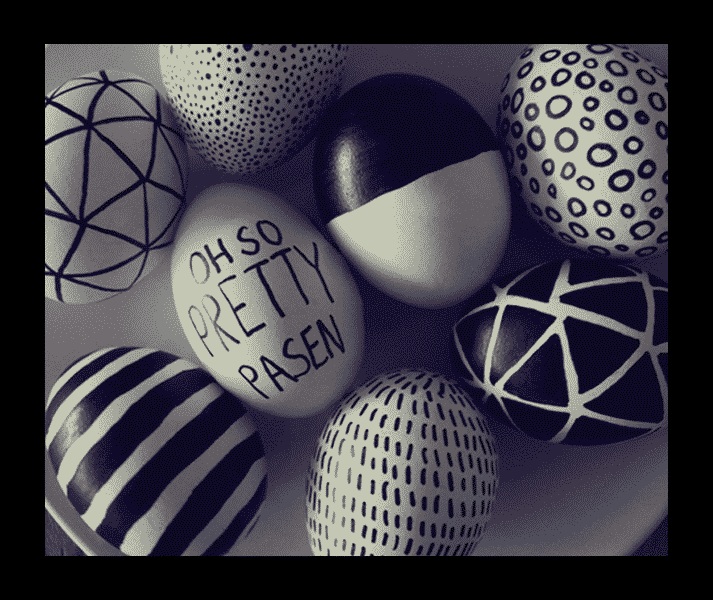 More Sharpie art!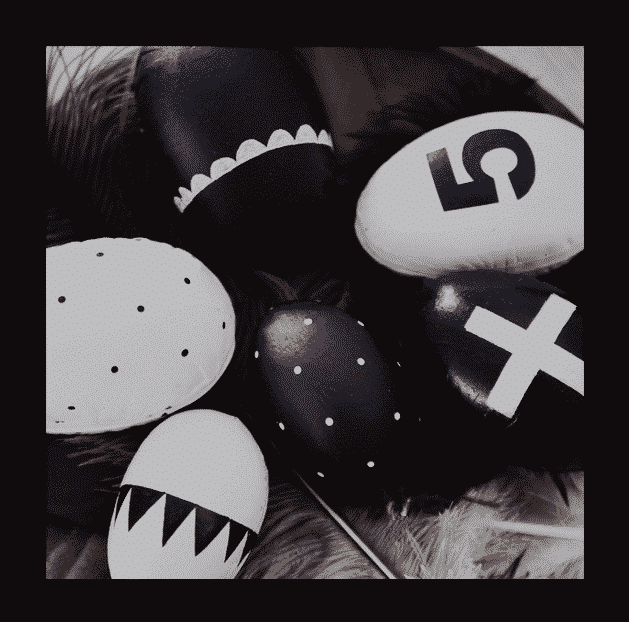 Paint plus sharpie equals perfection!
So have yourself an edgy little Easter holiday and get creative and decorate in rock and roll!
Happy Easter!