February was a good month for children's fashion. The K sisters debuted their new children's line and boy oh boy, these outfits make you want to find a baby and pinch some cheeks! Cute!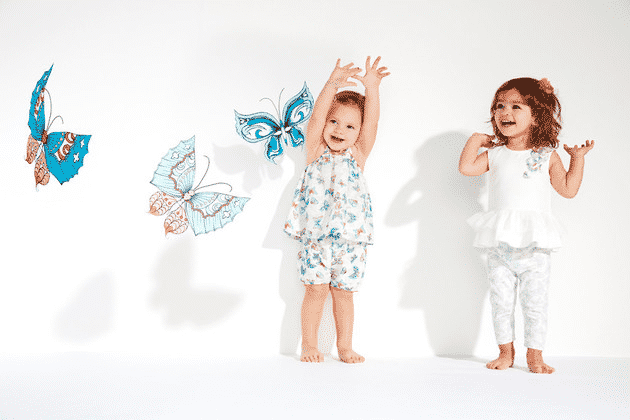 On Wednesday,February 19, 2014 the Kardashian sisters announced their latest venture was hitting Babies"R"Us locations all over. A new line by a new mama, Kim, and her sisters all set their attention towards dressing the young. Girls 0-24 months to be exact. Kourtney Kardashian told press that she has been wanting to do this since first becoming a mom several years ago. And now with Kim becoming a mother, when would be a better time than when all three Kardashian sisters have baby fashion on their minds, dressing their own little family member?! The three sisters teamed with the Australian company, the Jupi Corporation with Bruno Schiavi to design the first collection. Aside from the kido's the Kardashian sisters will also be making home and accessories with the Jupi Corp., things like handbags, shoes, etc. for adults.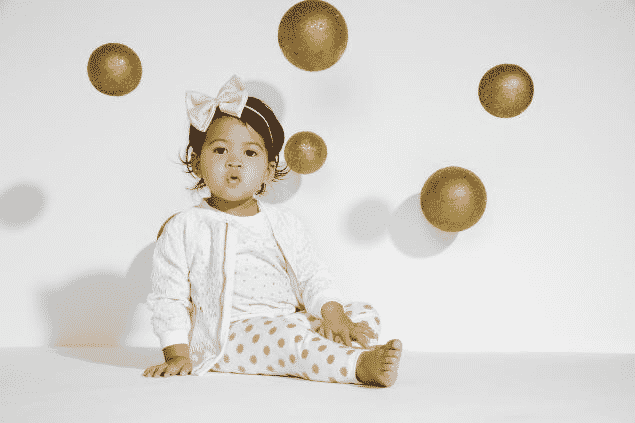 The children's line features cute as a button accents like stars, butterflies, and of course, animal print! Kim, who recently became a mommy to North West, her 11 month old daughter said, "The items in this collection are exactly what I have imagined for her."
The Kardashian trio have an ever growing empire that already includes DASH storefronts in LA, Miami, and New York and a collection with Sears called the Kardashian Kollection. None of the Kardashian children are featured in the new children's collection ads but they found equally adorable little models who fit the bill! "They got the cutest baby models," Kim gushed about the ads.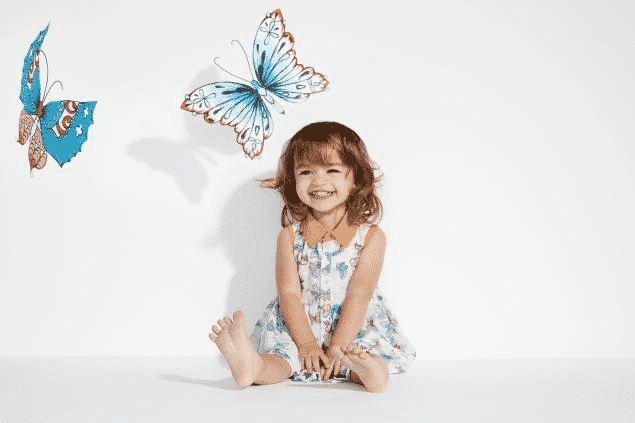 Khloe, being the last sister to yet have children, told press that this was a natural transition for the family, "With our ever-expanding family and our wide circle of friends having children, designing a baby collection was the next natural progression for my sisters and me."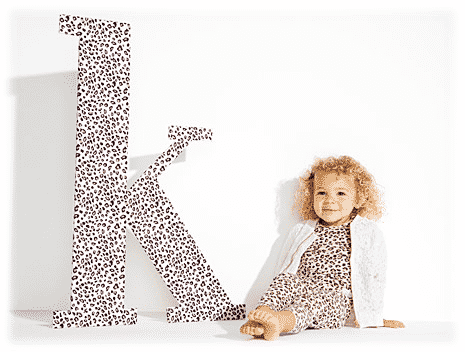 So Cute! Find more here!