This is a Sponsored post written by me on behalf of BACARDÍ for SocialSpark. All opinions are 100% mine.
What's my prized possession? My hair dryer. Can't live without it. I'd have the worst mane ever without its assistance. But I may just be willing to Make a Sacrifice for a trip abroad, especially if it was for the Cup. I played soccer, I live soccer, I breathe soccer. Keeping my fanatic-ness under control gets rough sometimes, but I manage. Winners or losers, I stand behind my team. That defines a BACARDÍ Untameable Fan.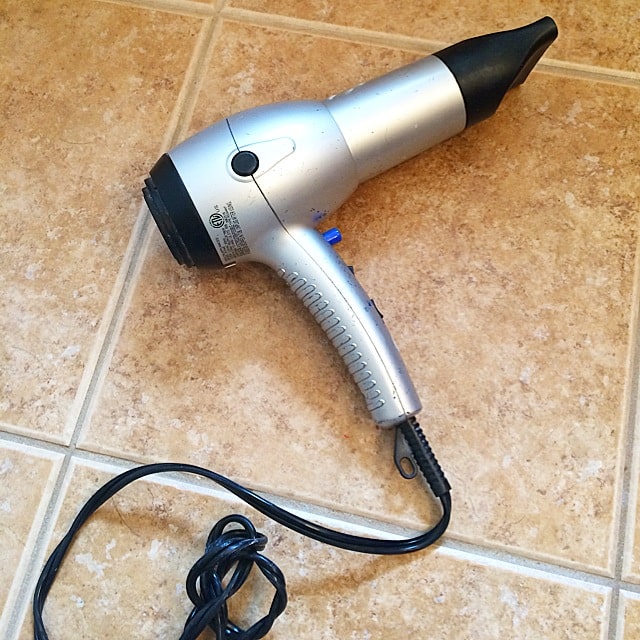 How much do you love soccer? How much do you adore your favorite things? Would you give up a coveted item to visit a country of the finalists of the Cup?
Lucky for us, BACARDI is sending one serious fan and a guest on the trip of a lifetime. The winner can view the Cup's Final Match with the most BACARDI Untameable Fans! They'll travel to one of two countries, homes of the teams playing that Final. Want in? Keep reading for your chance to enter! Enter to Win
The BACARDI Untameable Fan website is where to upload the photo of you and what you would go without in order to win. See who you're up against in the Sacrifice Gallery, where posts of the BACARDI Untameable Fans showcase the items they would forfeit in order to win this fabulous trip of a lifetime. Can't be just a selfie, need to show your beautiful face in addition to the item! Follow those rules, and you'll have the best chance of winning. What makes you the BACARDI Untameable Fan?
Also on the site are recipes for the specialty drink representing each country playing in this year's Cup. These recipes may be found in the "Champion Cocktails" section. The official drink of BACARDI Untameable Fans is the scrumptious Cuba Libre, made with BACARDI rum. Try whipping up one of those to really get in the spirit!
Ready to play? Start snapping away, and upload your sacrifice to the BACARDI Untameable Fan site!